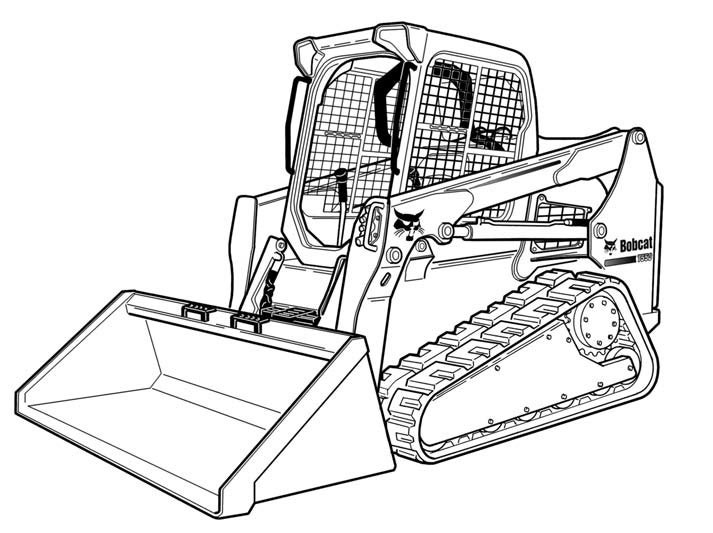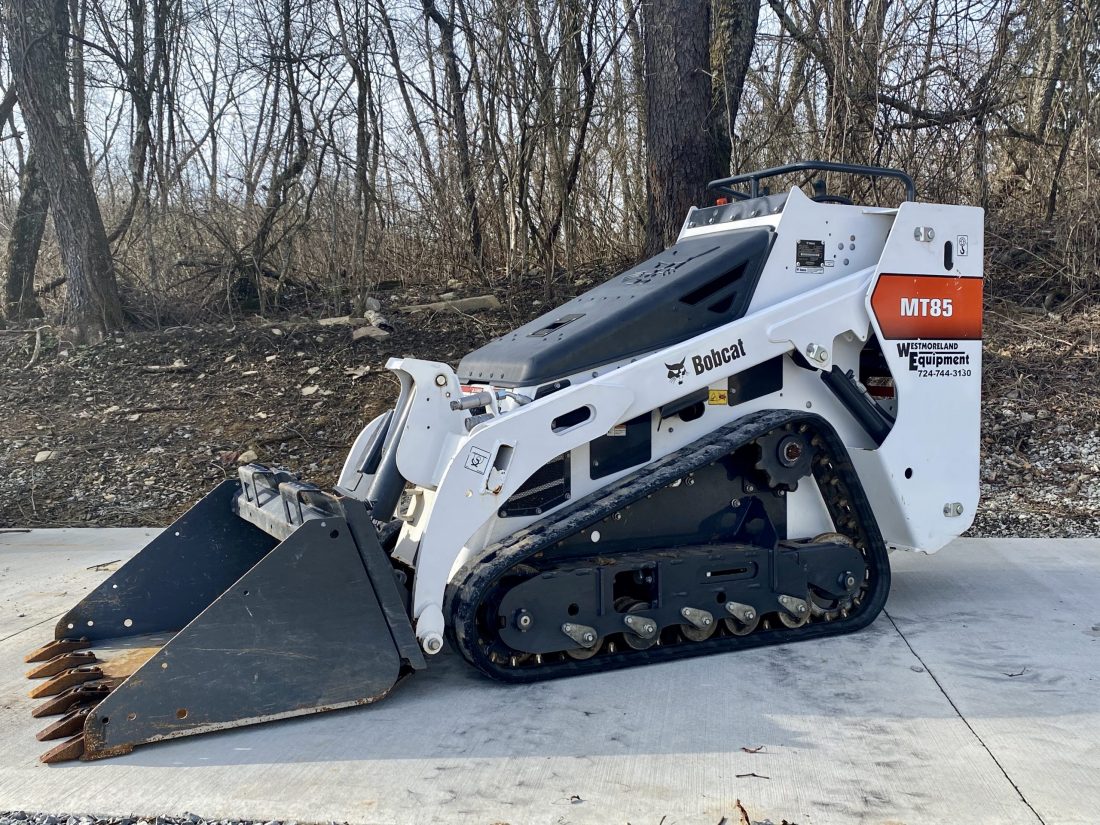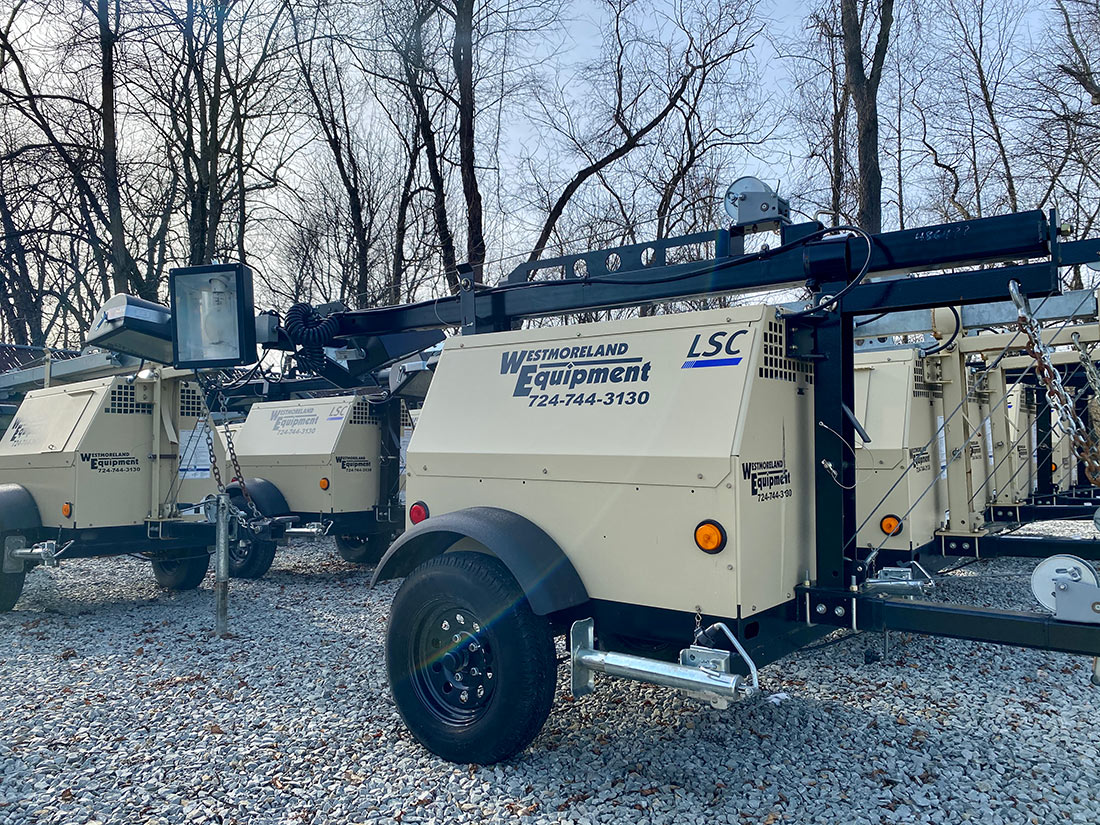 ---
Equipment Rentals, Sales, and Service
Whether you are a contractor fulfilling your latest construction contract, a plumber in need of an air compressor, or a landscaper in need of a reliable Bobcat Excavator, Westmoreland Equipment has the Rentals, Sales, and Service you need. See our Equipment Rentals List.
Are you a homeowner doing remodeling? Redoing a driveway, pressure washing, or repairing your lawn? Whatever your equipment need, Westmoreland Equipment has it, and all the accessories that go with it! See our Equipment Rentals List.
Honda Engines, Parts, and Repairs
Westmoreland Equipment is also your Honda small engine specialist. Genuine Honda engines for pumps, generators, plate and ditch tampers, stump grinders, power washers, concrete mixers, compactors, and any engine-driven light construction application. Certified to ISO 9000 Standards

With over 15 years experience, we can answer your service questions and help you find the right Honda engines and parts. Download our equipment brochure or Call Westmoreland Equipment today!