Westmoreland Equipment is located in Penn Township, PA, about 30 miles east of Pittsburgh.
We are Pittsburgh's Equipment Rental Source and Western Pennsylvania's small engine specialists. We offer a wide range of services, including:
Repair Services
In addition to equipment rentals, we are also experienced in:
Equipment Delivery
Small Engine Repair
Diesel Engine Repair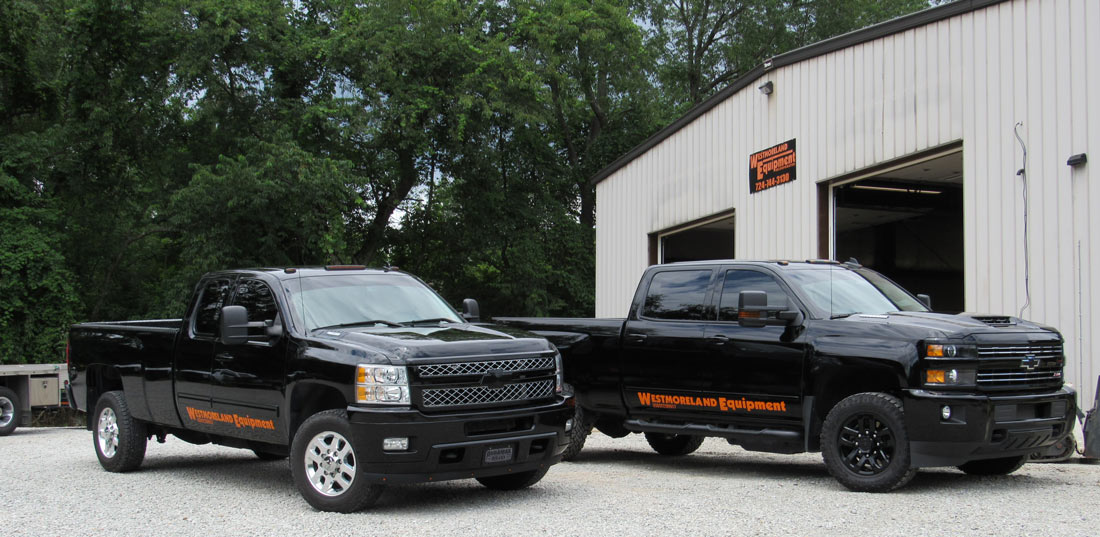 "I love the people I deal with. Our customers are great, and I have always enjoyed being around the equipment. It's interesting, something different all the time. There's no limit to what you can do."
History
Westmoreland Equipment was founded by Ernie Graham in 2005. Ernie has a long history in the rental industry. After a tour in the Air Force, Ernie began his career as a parts manager, then later a Service Manager working with, and becoming a Small Engine Specialist; now Ernie has become a leader in the Rental Industry.

Westmoreland Equipment is a family owned and operated company.  Come in to meet Ernie, his wife Lisa and their three children Alisha, Sydney, and Michael.  Along with their wonderful staff!

Westmoreland Equipment specializes in equipment rentals of all types for contractors and homeowners.  Contact us today for your equipment rental needs.